RE Alternative Assets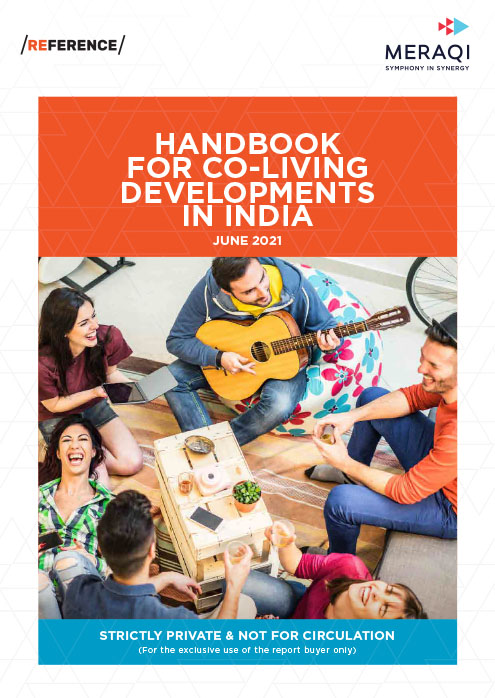 A guide & application manual for design, development, investment, and operation
Co-Living sector has evolved at brisk rate during last one decade, reason for its rise is attributable to many aspects: demography, customer needs, technology and rise of middle class across different parts of the world. It is one of the prominent disruptions witnessed by the residential real estate.
Read More
Real Estate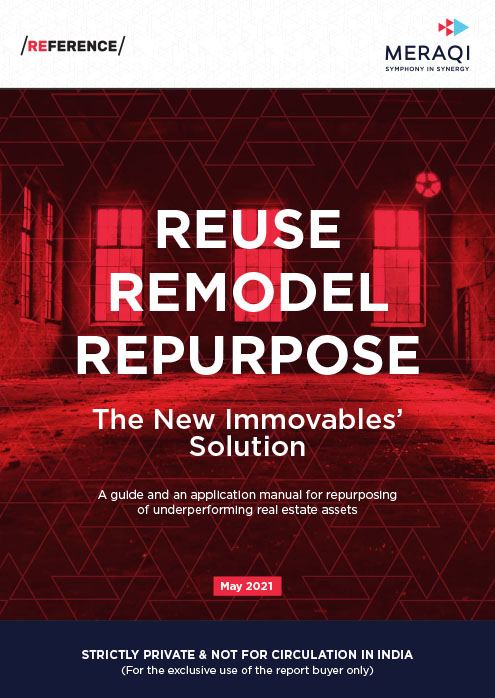 Guide and an application manual for repurposing of underperforming real estate assets
In today's changing world, repurposing of real estate assets is more relevant than ever. In this real estate assets repurposing guide, you will find evaluation process, new use cases, guidelines and key risks associated for your next repurposing project.
Read More