Careers
Collaborative culture for collective purpose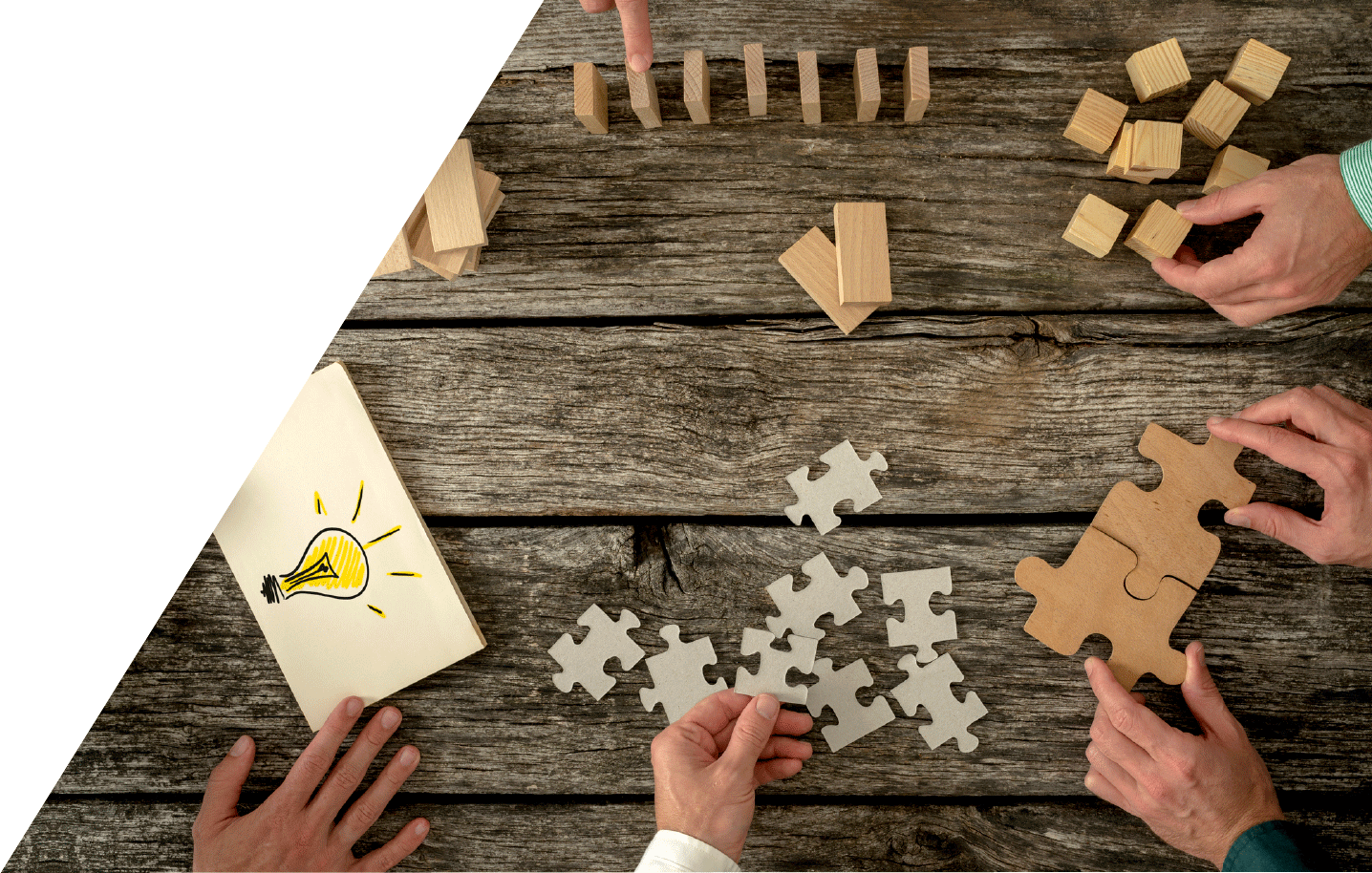 Is your goal gaining experience in strategic real estate management? If so, then Meraqi is the place for you. At Meraqi, your exposure will have not have compartments, your creativity will have no limit, your ideas / perspective will be our business. The right candidate will partner clients in curating strategy for a problem and assist in implementing the same.
We are an equal opportunity employer and we strongly believe in consensus as well as collective purpose.
Current Openings
Discipline, integrity, respect and customer focus very dear and non-negotiable to us. We are committed to create an environment that will enable you to grow and excel in your career.
Are you like us? Do you resonate similar values? If yes, then your ambition is our drive - please submit your resume to hr@meraqiadvisors.com .
Kindly notify me on publication of "Handbook for Co-Living Developments in India"