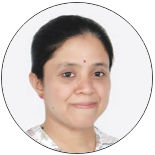 Sumathi Bhat
Head Technical Due Diligence , Meraqi
Sumathi has more than 17 years of experience in design management and technical due diligence. She holds a B.Arch from UVCE, Bangalore.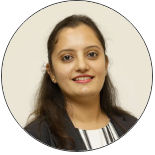 Dhara Shah
Head Capital Markets & Land , Meraqi
Dhara has more than 10 years of experience in real estate investment and consultancy. She holds a B.E Civil Degree from S.V.NIT, Surat and M.tech (Infrastructure Planning) from CEPT, Ahmedabad.